3 types of sliding screen doors that are currently popular
Another type of door that is very popular must be given to "Sliding screen door" because users can feel the value of being screened to prevent small insects, mosquitoes or other dangerous animals from harming people in the house. While the nature of the sliding door saves space. and convenient to use Therefore, I would like to bring everyone to get to know the characteristics of sliding screen type doors that are different.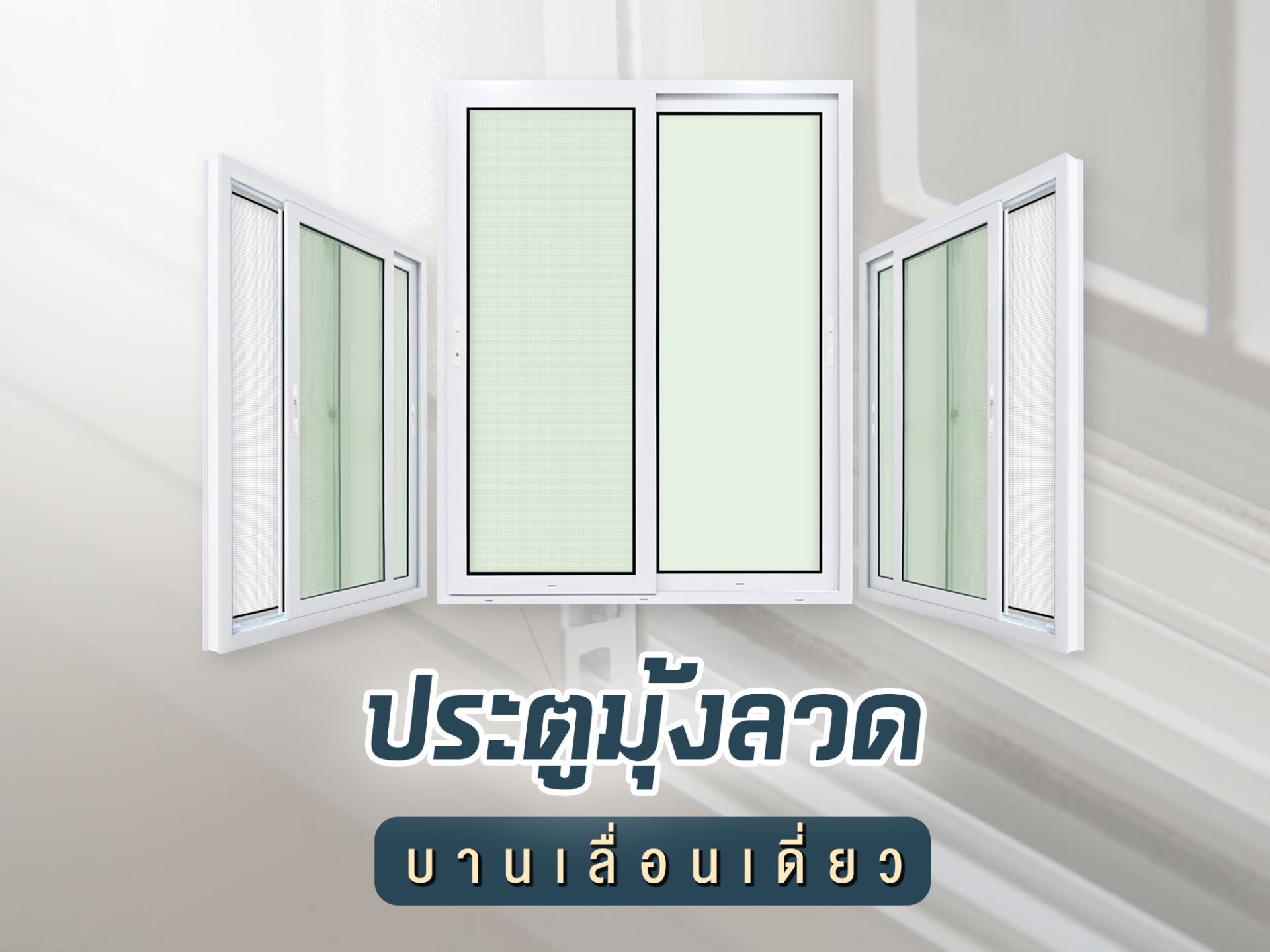 Single Sliding Screen Door
It is a type of sliding screen door that is popular. Because it is convenient, easy to use, the characteristics that are commonly seen are One side of the pane can scroll left-right as usual. while the other side will be locked to death The sliding side will be moved in the direction of the dead-locked side to save space. So if you try to notice the bottom rail is divided into 2 rails (or some technicians may install 3 rails in case) The advantages are as mentioned above. can be easily scrolled Even if you lift heavy things, use your other hand or foot to help you slide the door, you can open it and walk in to put things right away.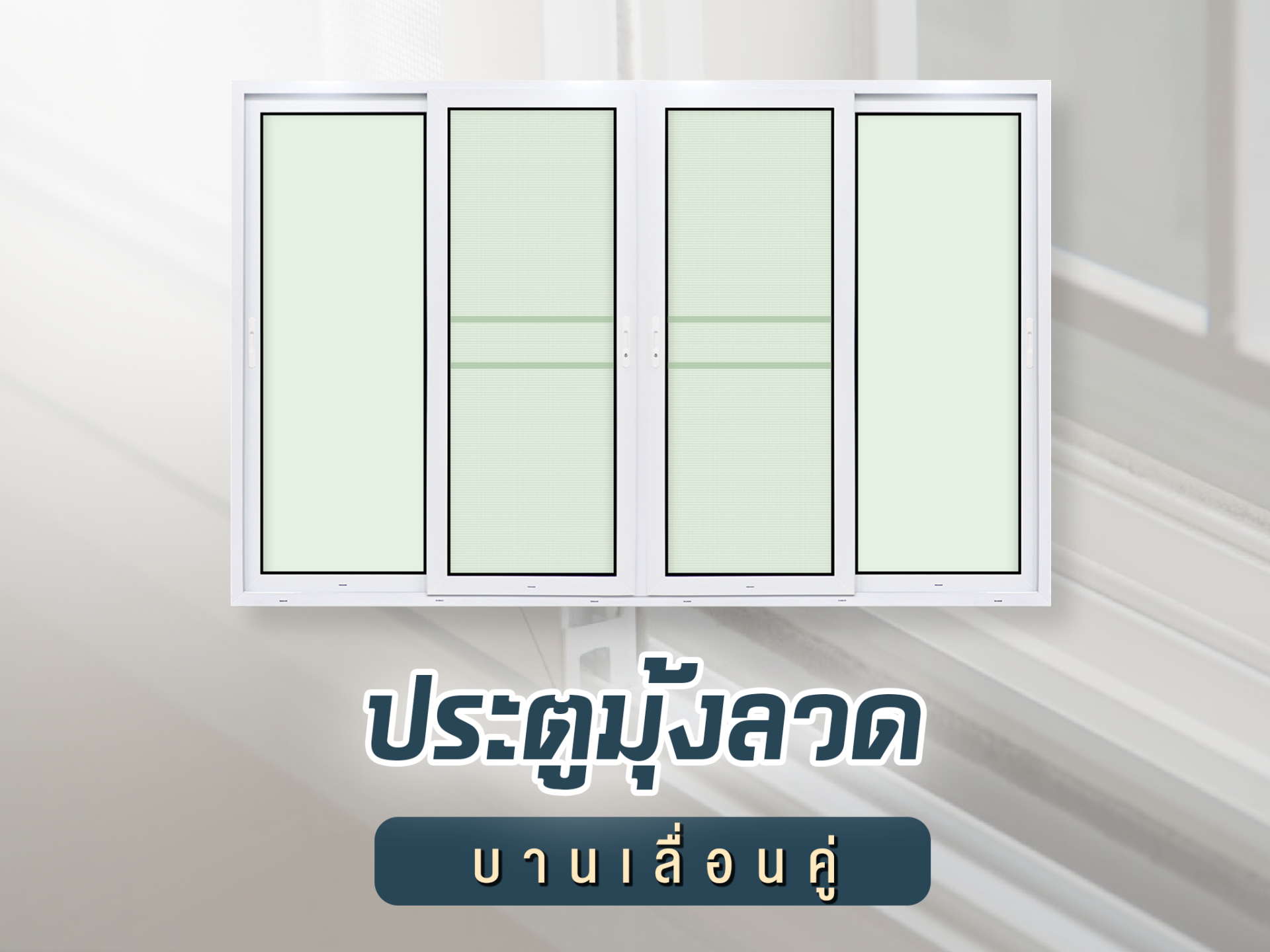 Double Sliding Screen Door
This type of sliding screen door, if easy to imagine, will be the opposite of the first type. Divided into 2 sides, the size of the sliding door will be the same or not depending on the design and preference of the user. Slide rails are added to make it easier to use. However, the type of screen that is often used to install is a pleated screen. Because it helps to adjust the format to use a lot. worth the investment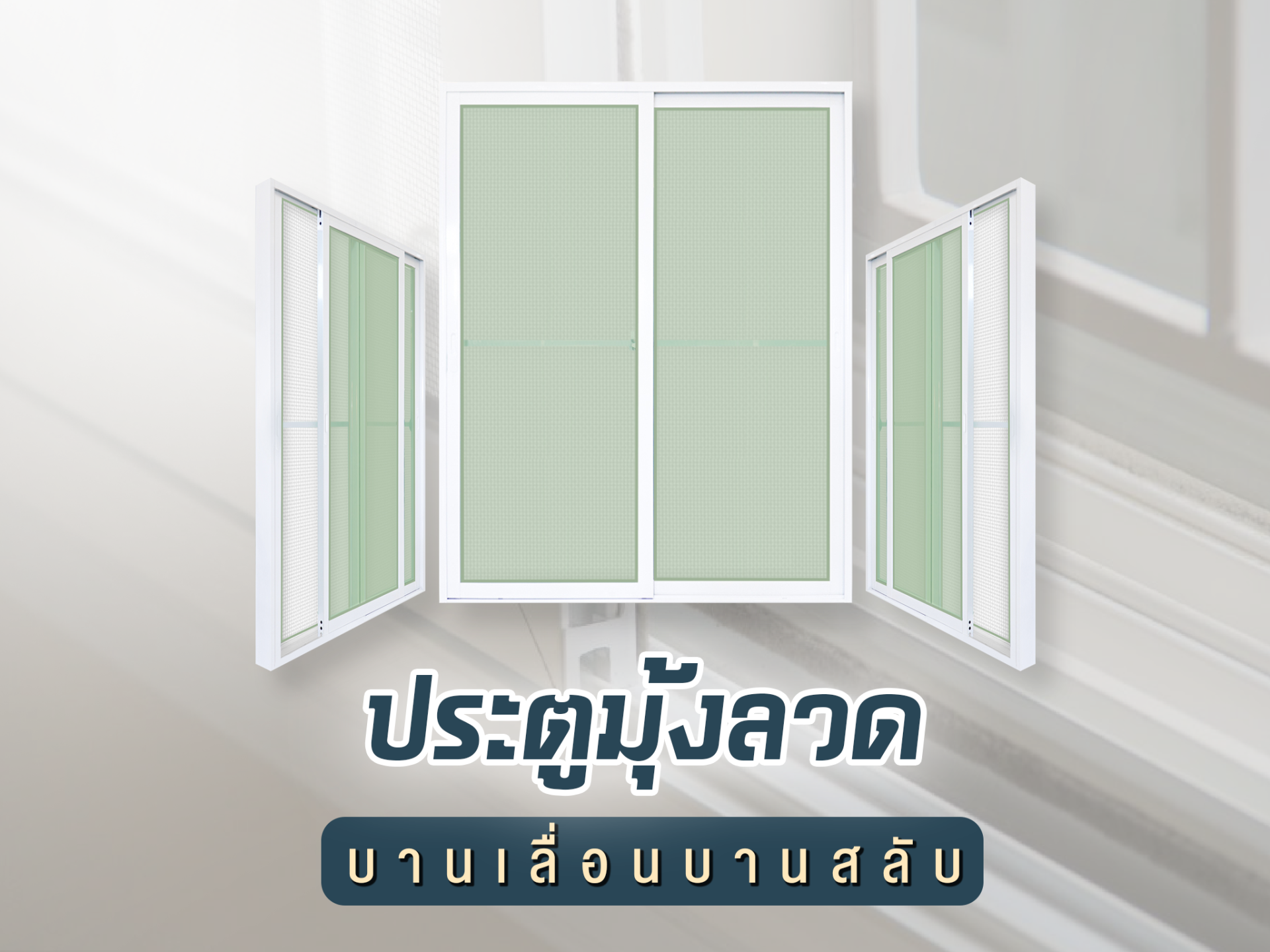 Sliding Screen Door
Finally, with a sliding screen door that can be divided into 2 doors, sliding, as the name suggests, can switch sides. It may be that one side is sliding, the other side is deadlocked. Or it can be all scrollable as you like. In case you want to close the door completely, you can move the 2 alternating doors to be in a completely closed form. Or some people want to open the air to cool down. Will only slide the door open, but the mosquito net will close it like before, it doesn't matter.
Here are 3 types of sliding screen doors that are commonly seen. and very popular If any house is already planned I want a mosquito net door or sliding doors that meet the needs Try to consider which type of house door is most suitable for your own use. Then choose a technician to install. You don't have to pay expensive money or make many new modifications, and you'll get the best quality and worth it.
--------------------------------------------
You can contact us for more information at
LINE: @rakangthong
TEL : 0968803619 , 0858000432
--------------------------------------------