Before choosing to buy a door to use What are the main considerations ?
It is undeniable that every house must have a "door" for use, whether it is the front, back and parts of the rooms. Buying and installing a house door is another thing that all residents should not look at. cross Therefore, I would like to introduce the basic principles that are used to consider which type of door should be purchased to meet the needs the most.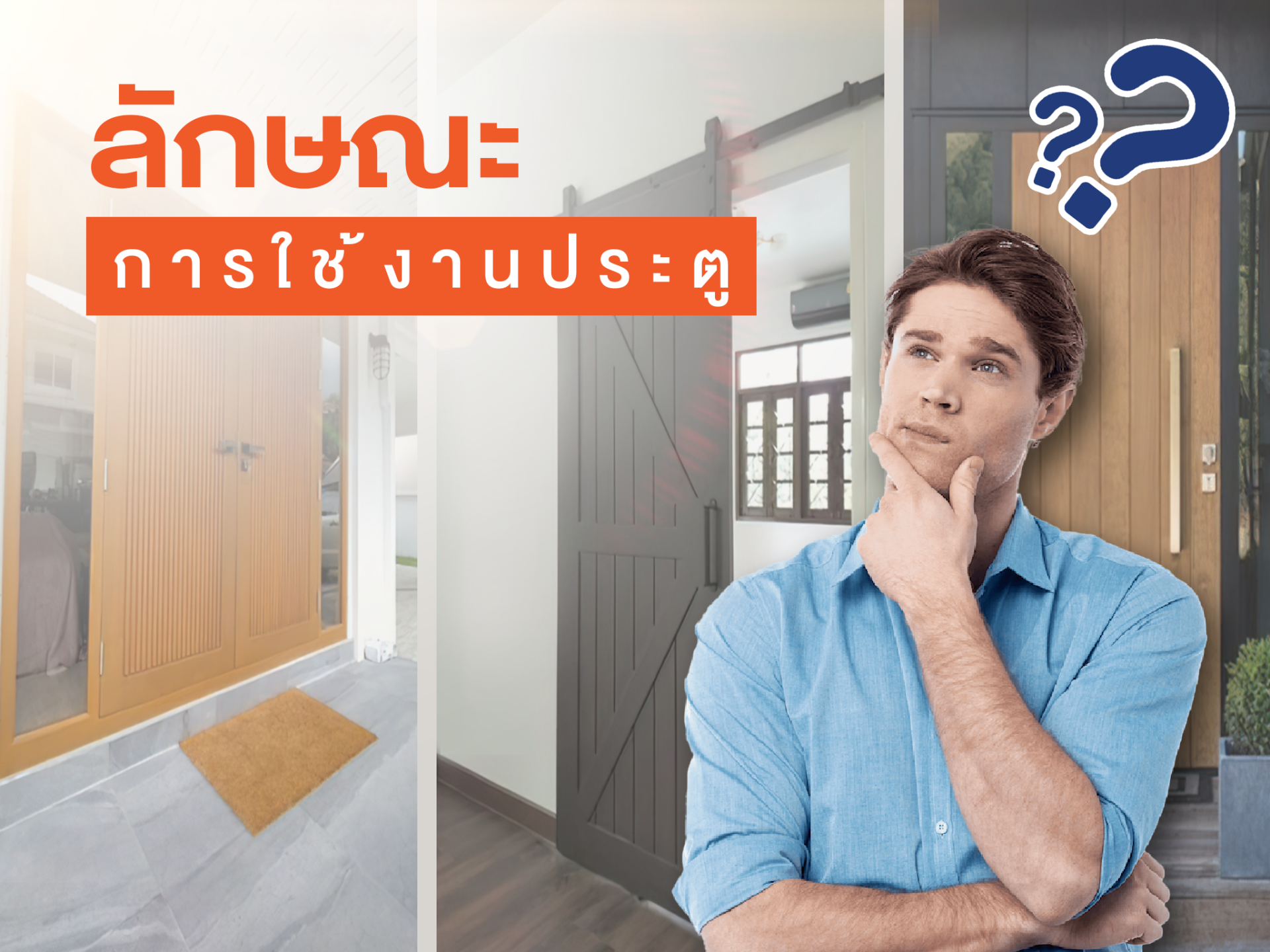 Characteristics of the door
The first thing to consider is the nature of the use of your own door, such as wanting a push-pull type. Which has a way to install and is cheap because it is a general standard for making doors But some houses may choose sliding doors for convenience reasons. There is not much space in the front for opening and closing, etc.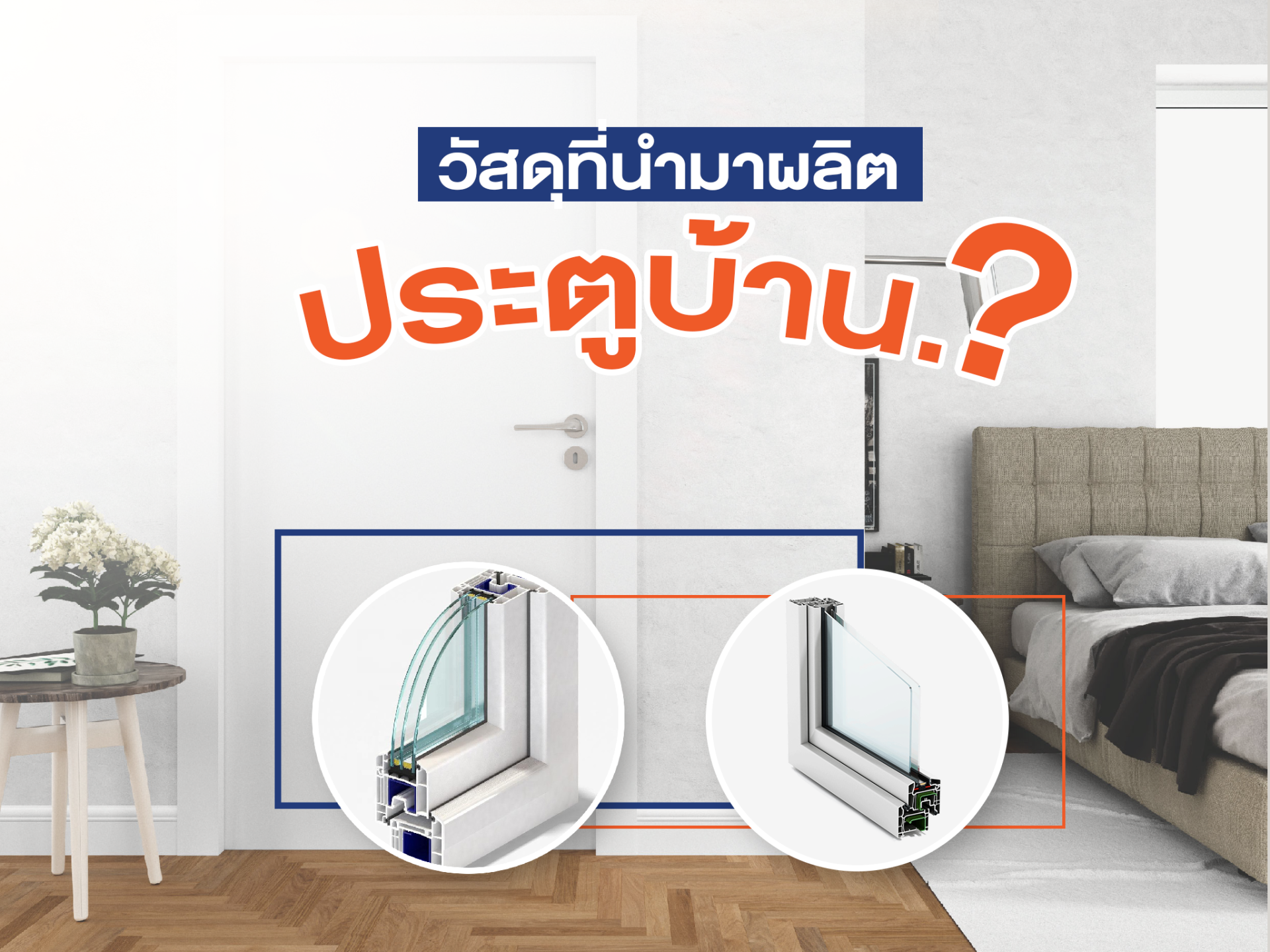 Materials used to produce house doors
Subsequently, it is a matter that must be considered in great detail. Because nowadays, there are a lot of materials for making doors. Each type has different strengths, for example, UPVC doors are heat resistant, non-flammable, easy to maintain. Do not worry about termites, moths, insects, aluminum doors. have strength and durability Light weight allows quick and easy installation. Water does not seep at the seam, etc. However, in choosing the material of the door, it must also be clearly planned whether it is used for internal or external installation. Because even though they are the same material, they are designed and strengthened differently. including the price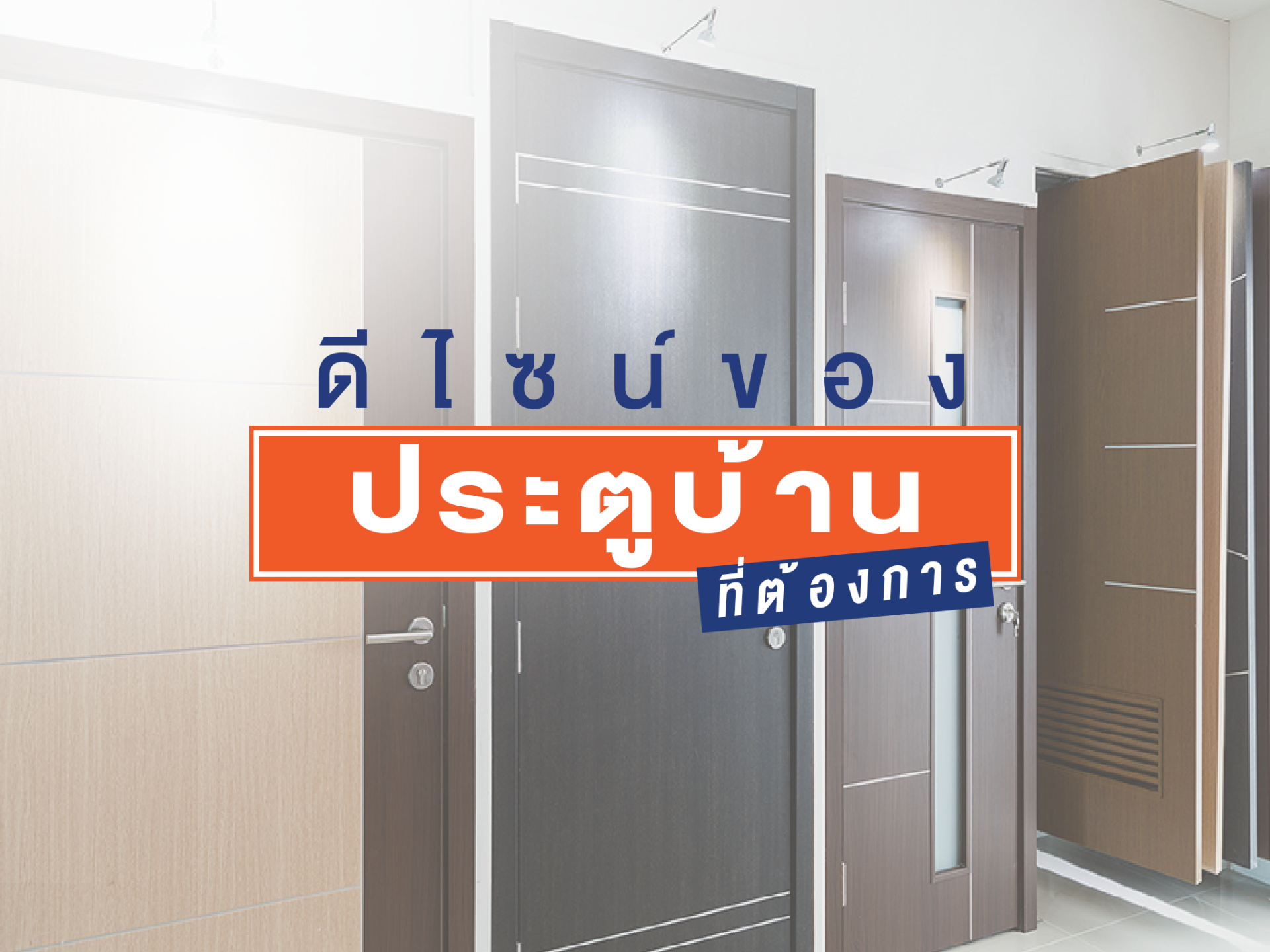 Desired door design
Another thing that is mainly used to install the door no matter where in the house is Choosing different designs, patterns and colors that will increase the livability because deep down everyone has their preferences. Satisfied with different beautiful things If you can use the door that meets this problem, it will create a small happiness of relaxation every time you are at home well.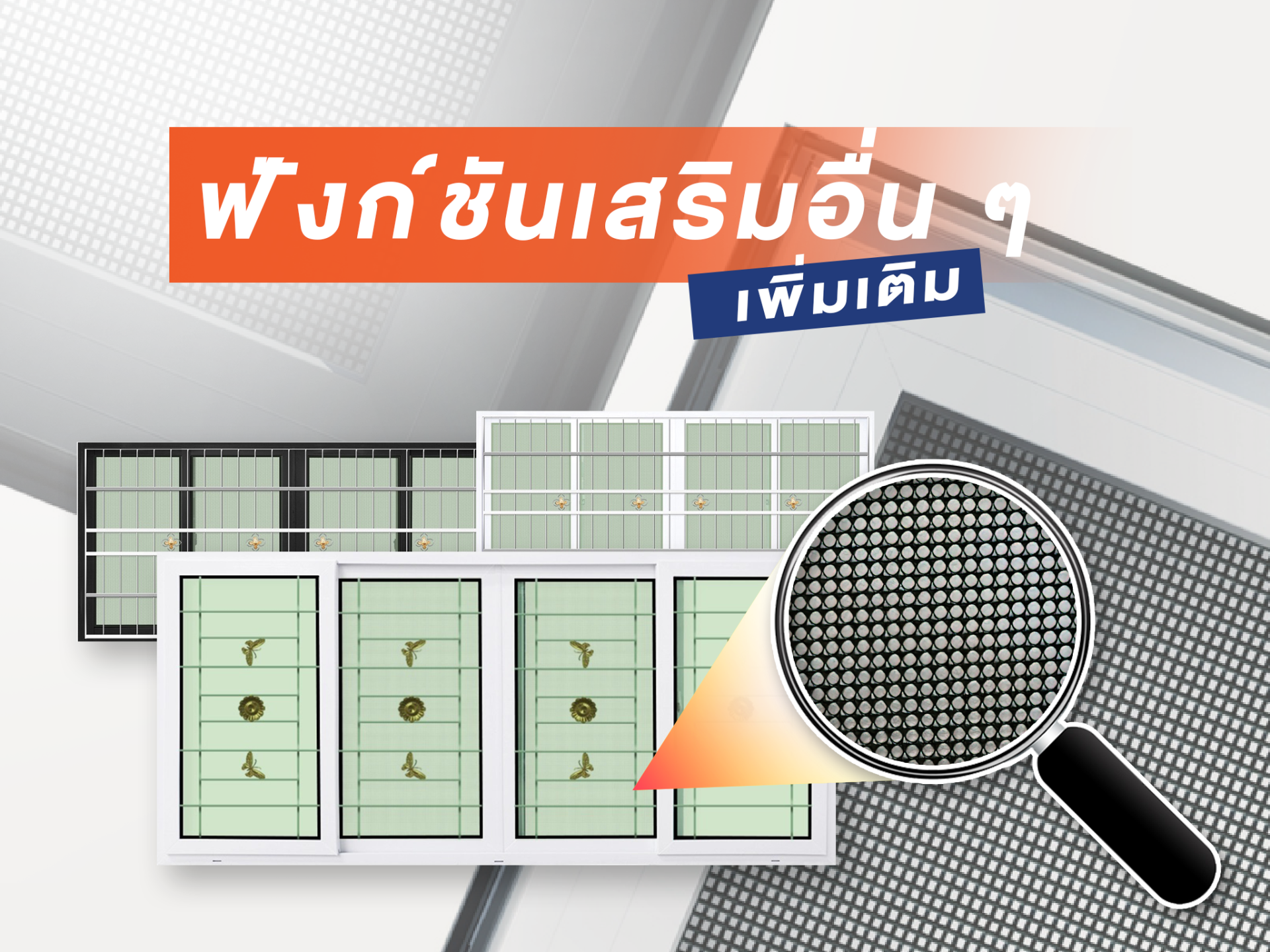 Additional additional functions
Other additional additional functions of the door that they want to use in the house are considered to be considered as well, for example, choosing a wrought iron door. Prefabricated wrought iron sliding doors to prevent thieves from entering the house, use screen doors to prevent mosquitoes, insects, create chaos and danger to people in the house, etc. This depends on the suitability of the residents.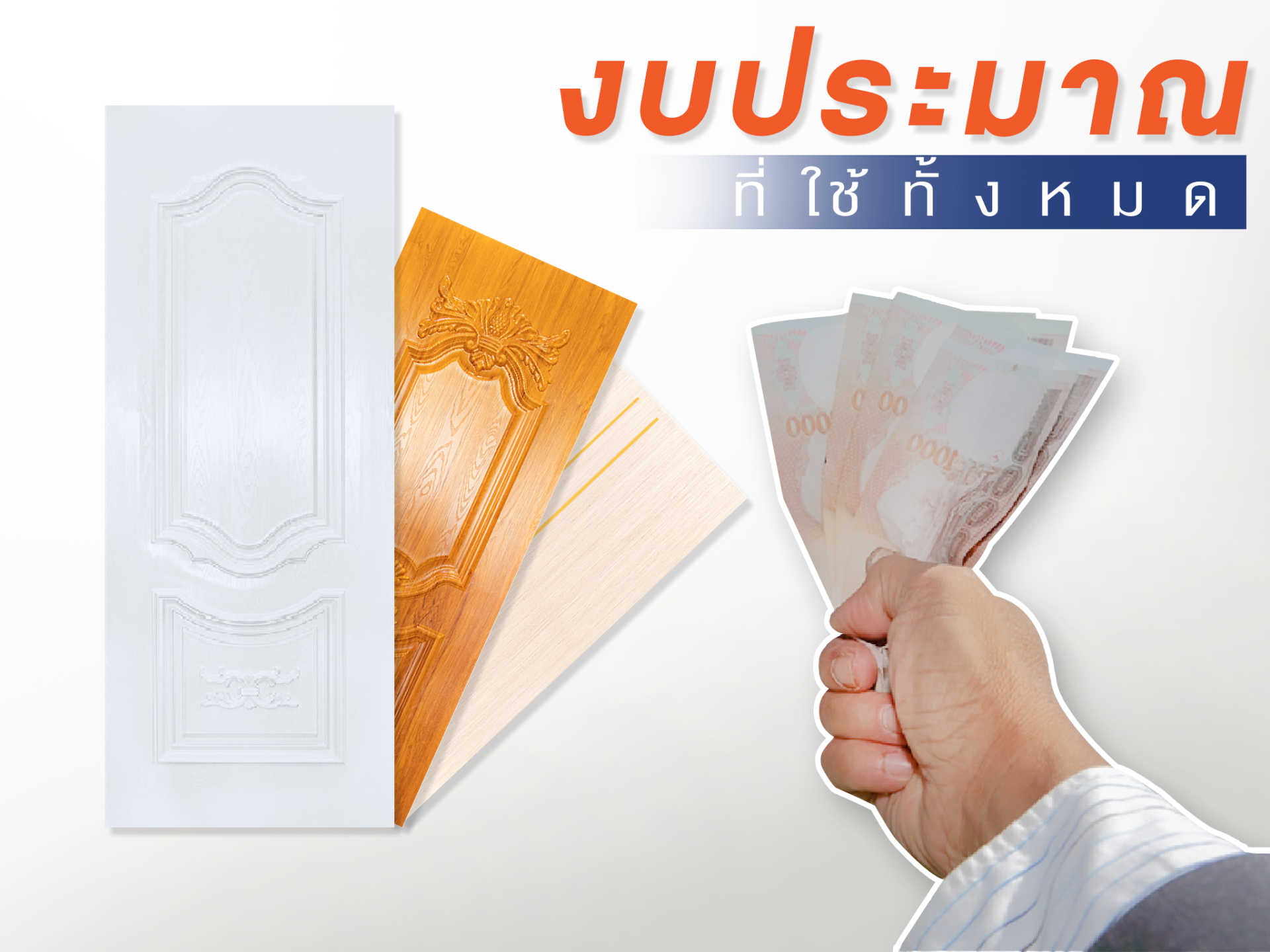 total budget
Normally, a house doesn't have just one door. Therefore, look at the budget in your own wallet, from the appearance of the door, size, material, design and various additional functions, how much budget do you have to spend? If it exceeds the set goal, it may have to make some adjustments to keep it under control. does not escalate too much
--------------------------------------------
You can contact us for more information at
LINE: @rakangthong
TEL : 0968803619 , 0858000432
--------------------------------------------