Window decoration can be done in many ways. One of them is to find a shade to install. In addition to blocking the light, it also helps to make the room look better as well. In this article, we are going to look at how many types of shade there are and how each type is suitable for use.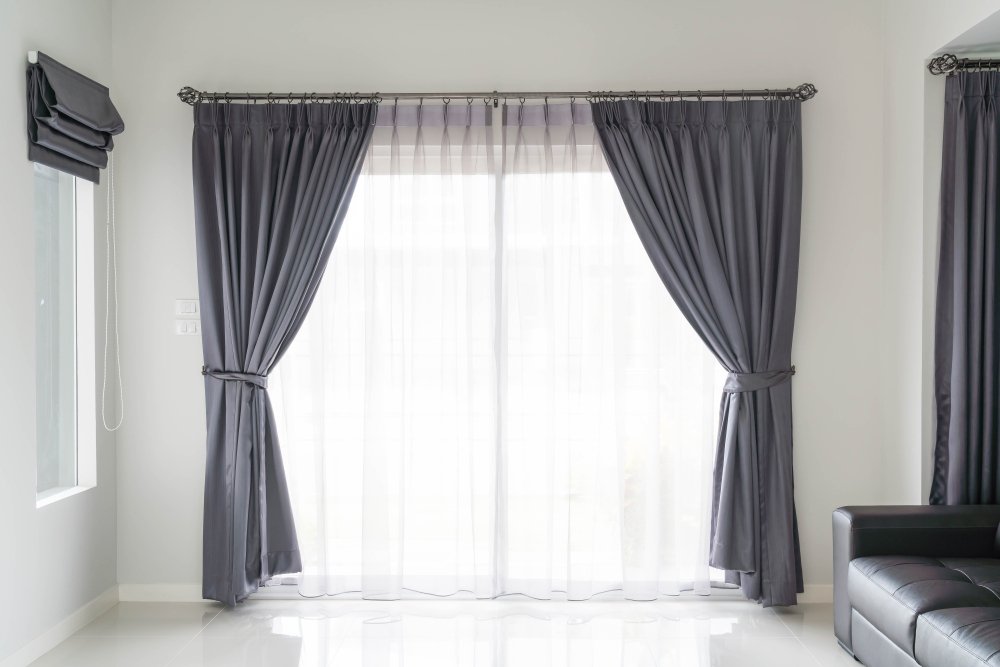 1. Blackout curtains (Drapes)
Blackout curtains are easy to find and come in a variety of patterns that make the use of blackout curtains popular. Most often sold in pairs. Because it's a blackout curtain, it's a thick fabric so sunlight doesn't come out. This makes blackout curtains popular for studios or rooms that require good light control.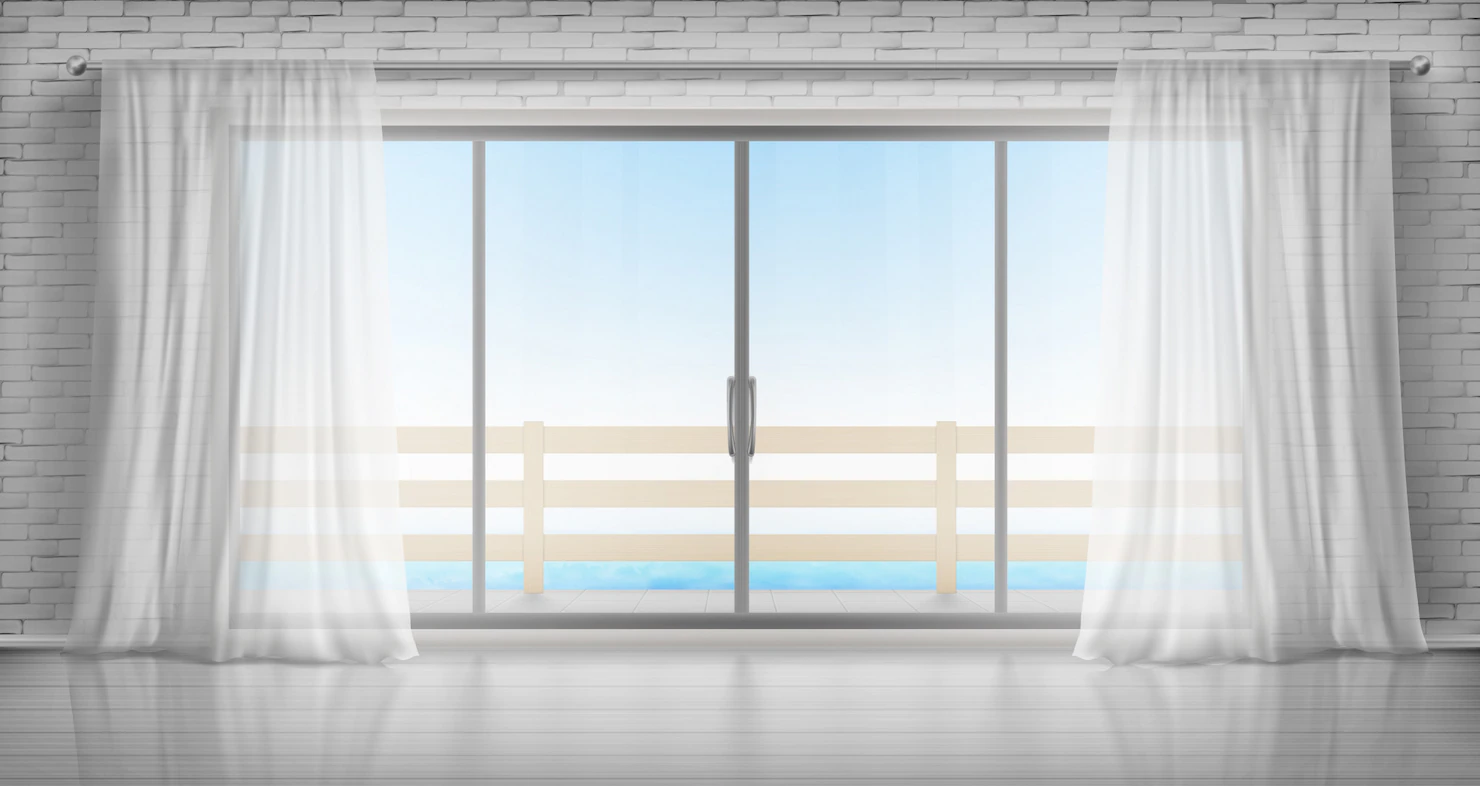 2. Thin curtains (Curtains)
Thin curtains are just as easy to find as blackout curtains. There are a variety of patterns and are also popular and often sold in pairs, but because the thin curtains are thin fabrics hanging on the rail, causing the light to pass through the window, even if all the curtains are closed. Thin curtains are a good option for rooms that want privacy but don't want to be too dark, such as the kitchen or living room. Most of the railings are hidden inside the curtains, but some models have a design to decorate the window.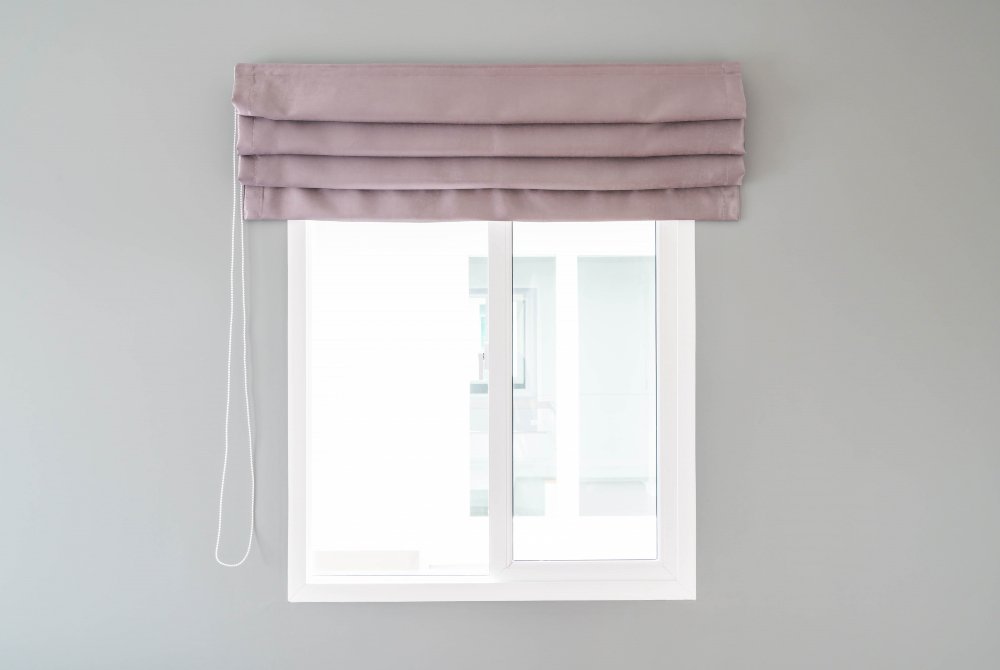 3. Roller blinds/folding blinds (Shades)
Roller blinds or roller blinds are curtains that fit the window. Made from cloth hanging on a strip. When opening and closing, it will pull the rope to roll the fabric up and down. Suitable for small windows such as bathroom windows. In Thailand, it's not very popular, making it quite difficult to find and buy. It is suitable for houses decorated in a minimalist style because it takes up less window space than other types and looks more organized.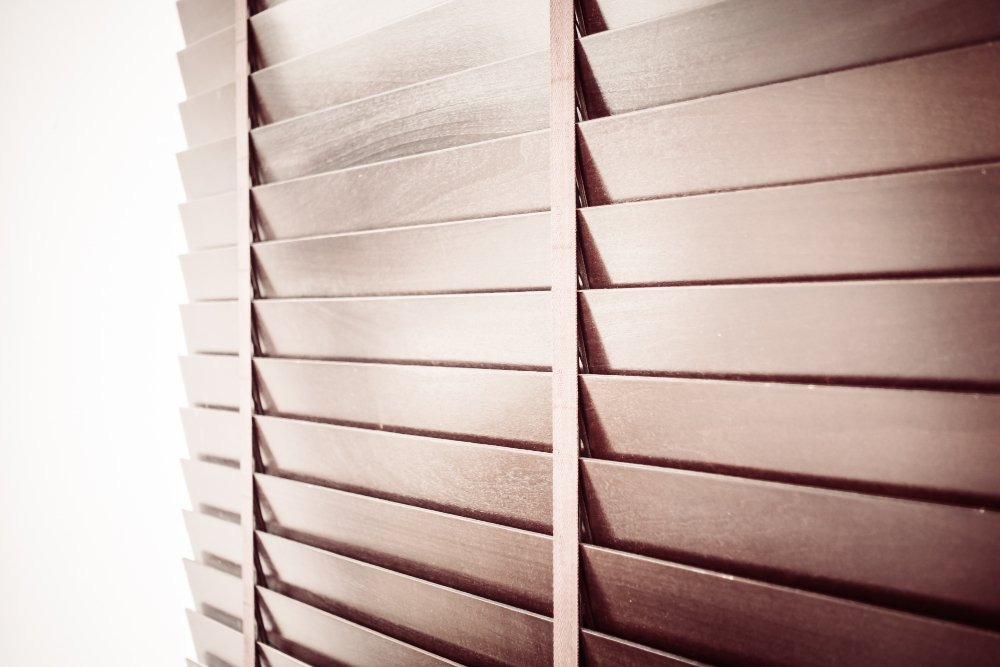 4. Blinds
Blinds are blinds that cover the opening and closing lines of light like roller blinds, but the curtains are made of aluminum sheets or several thin sheets of wood that are woven together in a line. There are two pull cords to open and close the blinds: a line that lifts the whole blind up and a line that can be used to adjust the angle of the blinds, allowing the light to pass through. There is usually no need to use a line that lifts the blinds unless all panes are open. Some people put curtains over the blinds for additional beauty.
--------------------------------------------
You can contact us for more information at
LINE: @rakangthong
TEL : 0968803619 , 0858000432
--------------------------------------------