It has started with BnB Home Expo 2022!!
Our booth was honored by famous stars like Khun Fuse Kitikorn to join the opening of the booth. Rakhang Thong Plastic Co., Ltd., with Mr. Sasipimon Kaewtaweesup The Managing Director hosted the opening of the booth.

where our boot is in HD4.4 position
If anyone wants to read more information about this work, they can click here.หากใครอยากอ่านข้อมูลของงานนี้เพิ่มก็สามารถคลิ๊กที่นี่ได้เลยครับ
Khun Fuse Kitikorn took a photo to open the event with Khun Sasipimon, Managing Director of Rakang Thong Co., Ltd.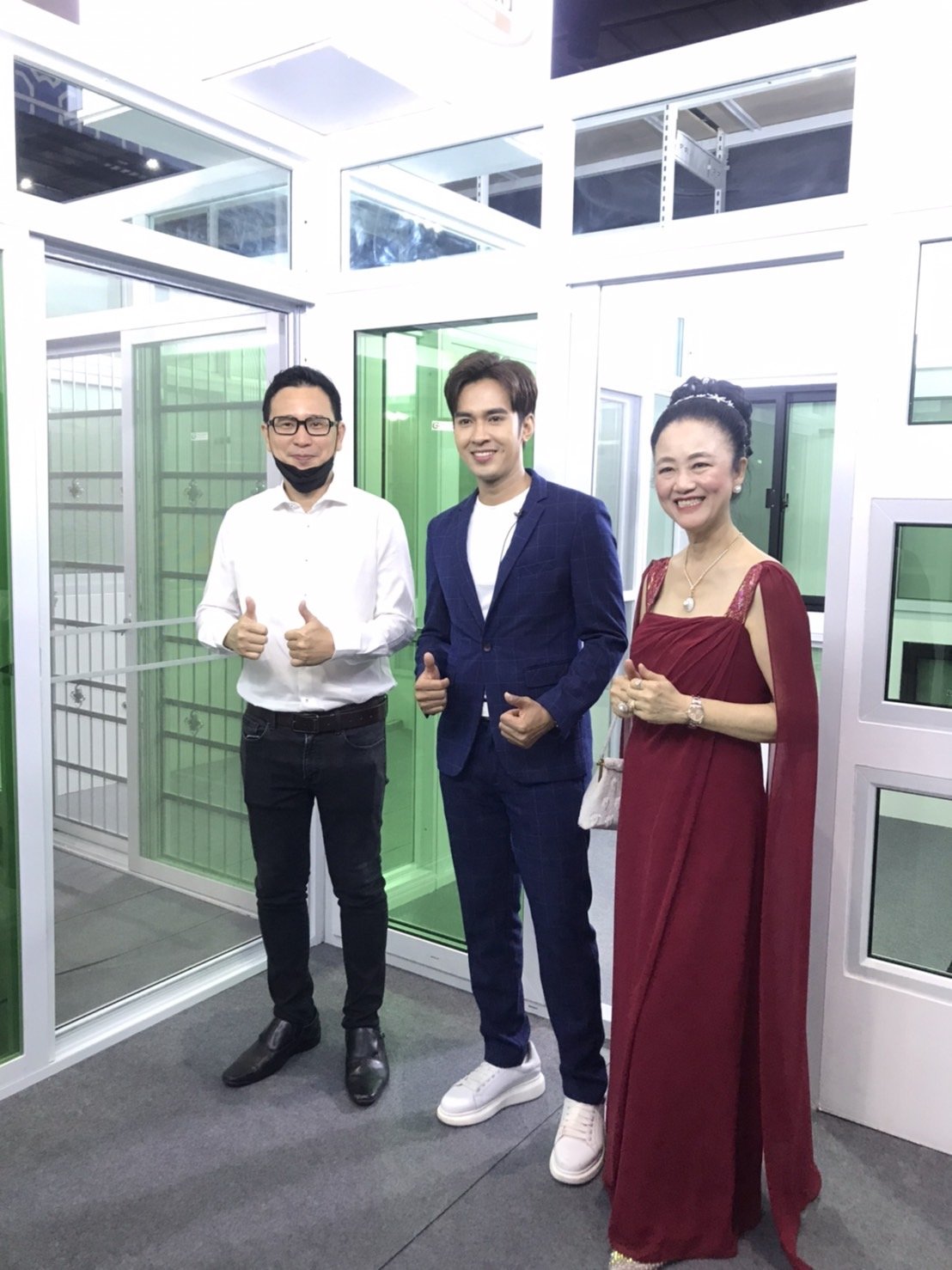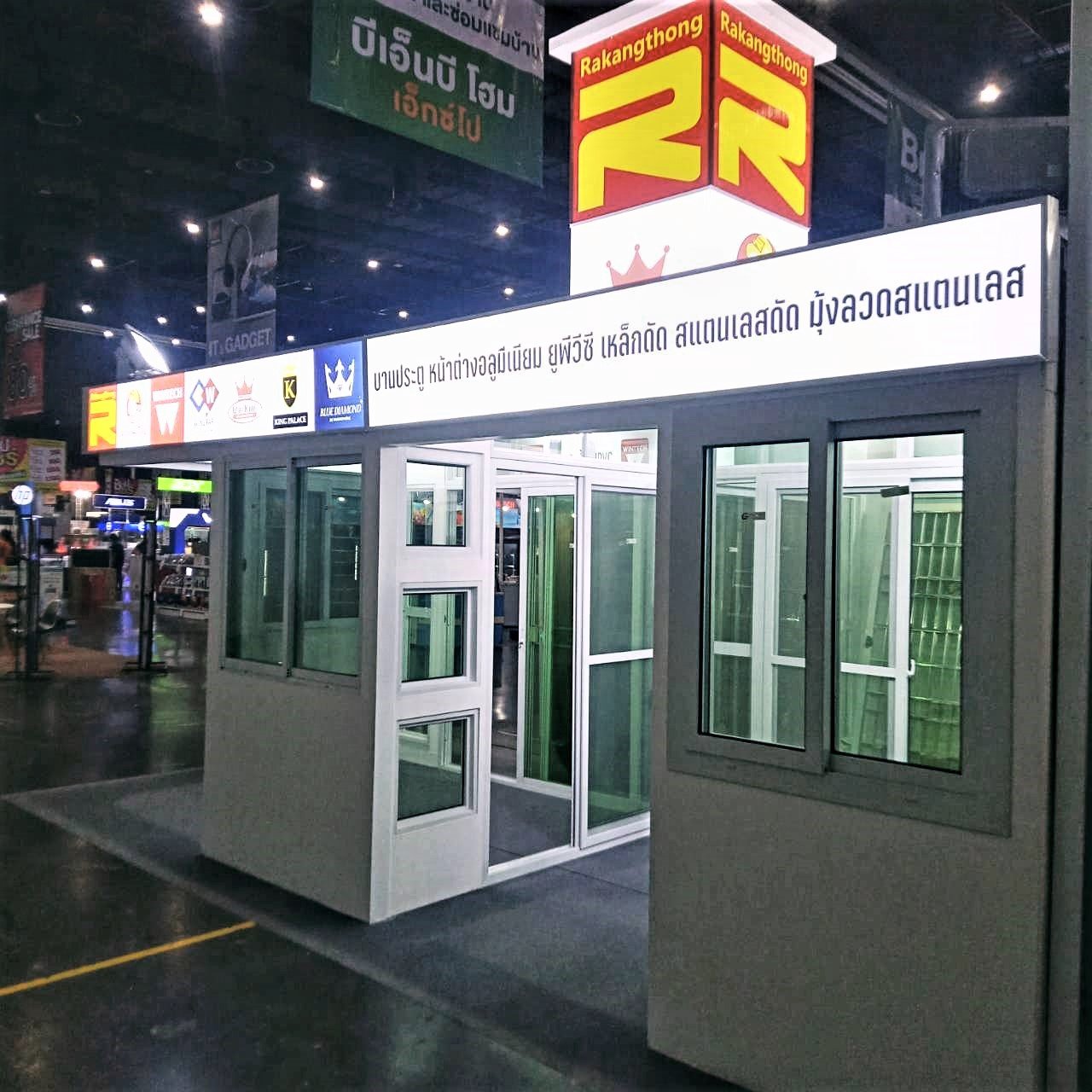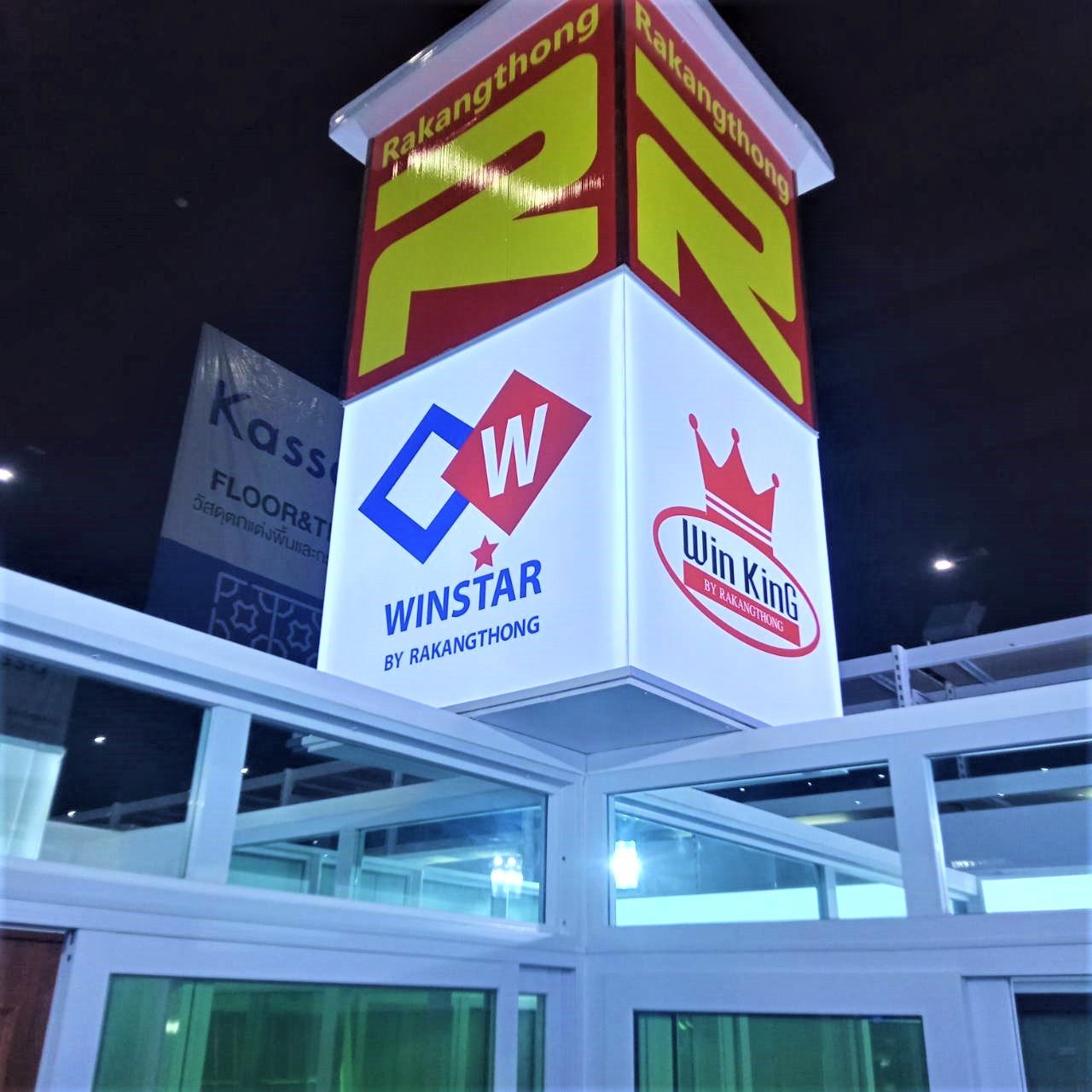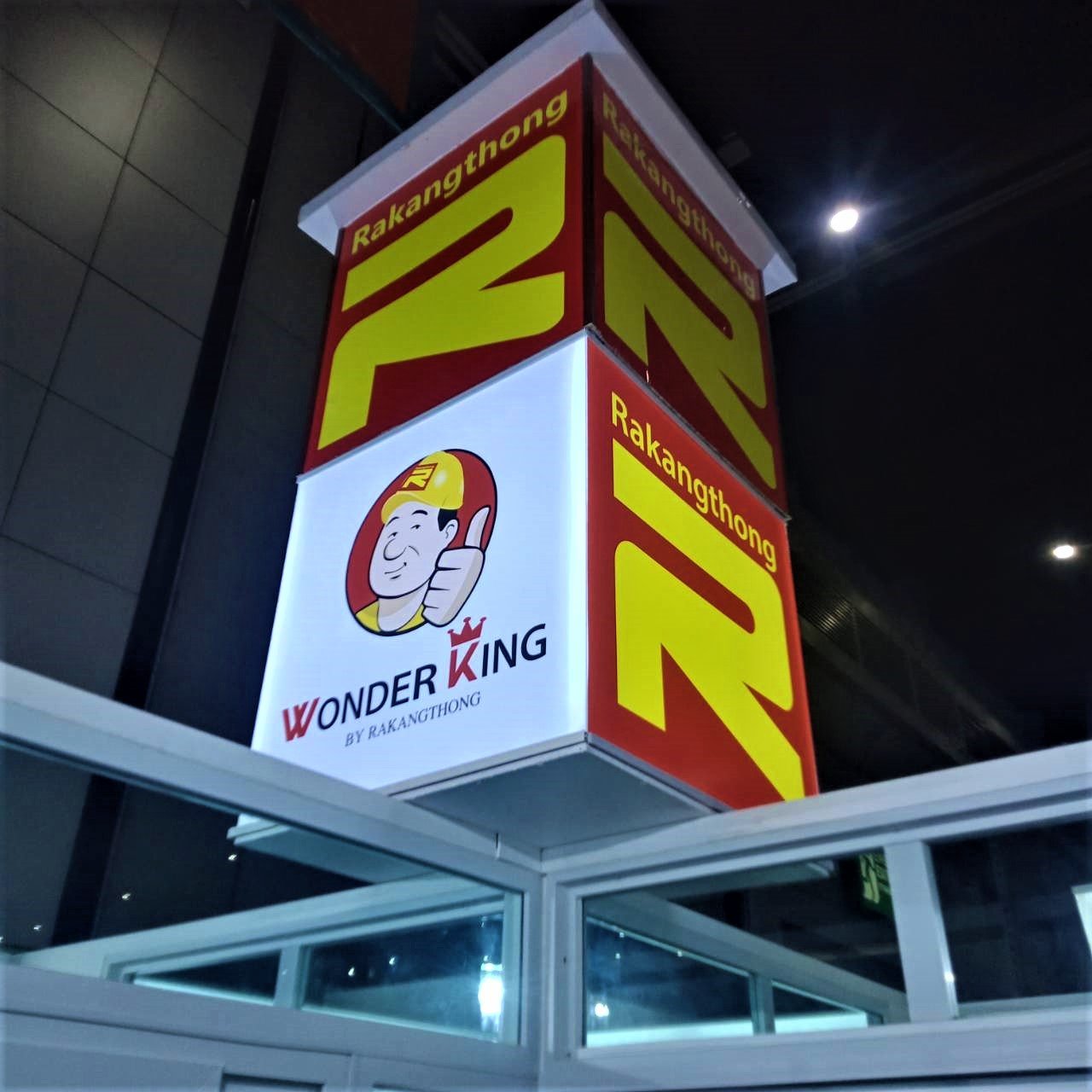 Fuse Kitikorn
For those of you who don't know who Khun Fuse Kitikorn Phopee are. We have already found a work history.

Theatrical Performance

Tukkatathong
Dhapjeadsi Maneejeadsang
Chaiyachet
Chansuriyakarn
Singrodbantook
haklinchang
Music
Noomturbo
Sookhamnyomaiwai
Sodnyooder
--------------------------------------------
สามารถติดต่อสอบถามข้อมูลเพิ่มเติมได้ที่
LINE: @rakangthong
TEL : 0968803619 , 0858000432
--------------------------------------------